BENQ- GK100(4K LED Home Projector )4K LED 家用投影機
原裝正貨// 7日有壞包換及2年保養//
歡迎致電21109830查詢; 或點擊此處的WhatsApp
產品特色 :
True 4K UHD resolution with 8.3M pixels and 98% Rec.709 showing detailed images in true color

HDR 10 delivers extraordinary details while MEMC brings smooth motion and dual 10-watt treVolo speakers play clear sound

Short throw projection displays extra large 100″ images at 1.77m distance, while side projection, corner fit, auto focus and keystone offers flexible placement for any space
GK100
Brings Stunning
Cinema Experiences
Anywhere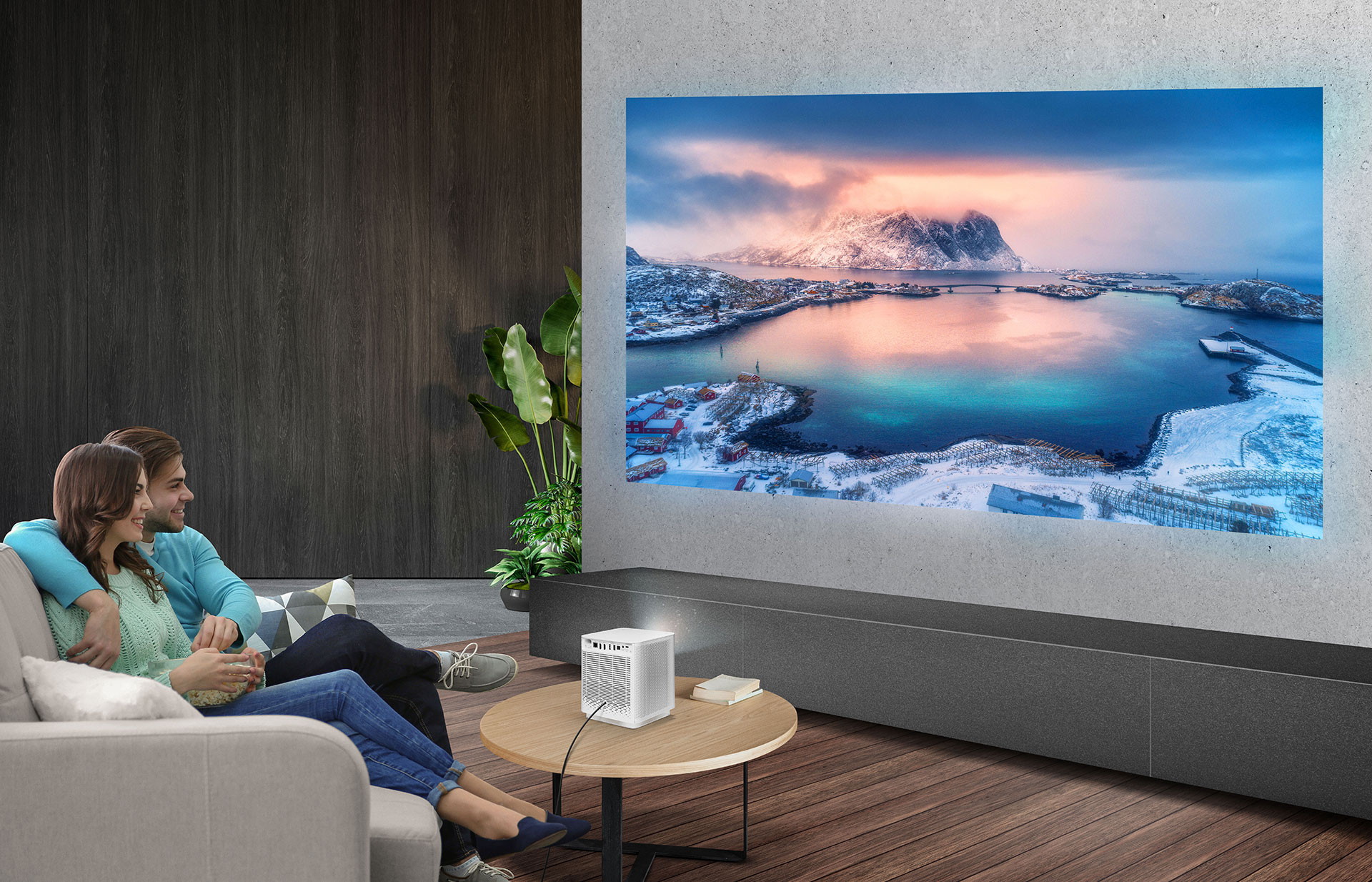 Sophisticated Inside, Simple Outside.
Turn any space into an ultra-high definition (UHD) home cinema. Featuring 4K images and a design that blends into the decor, plus short-throw and side projection, the GK100 brings loved ones together for stunning entertainment experiences.
Award winning design fits in any lifestyle
Stylish and minimalist design with unibody metal case fits in any room.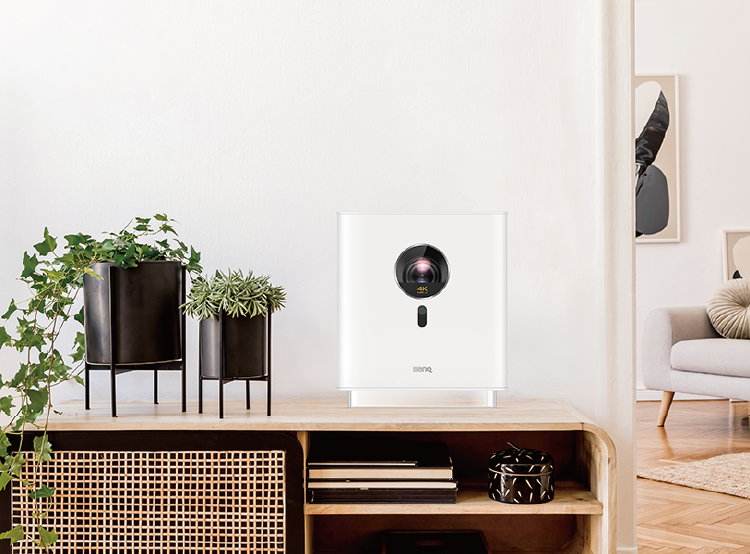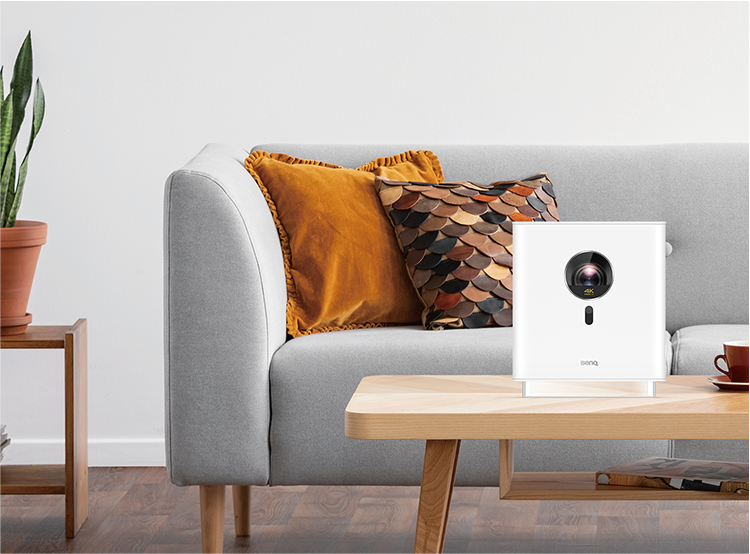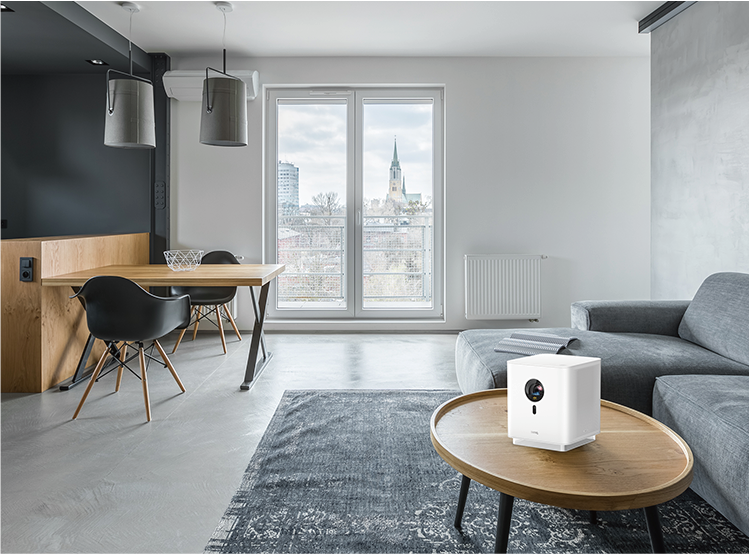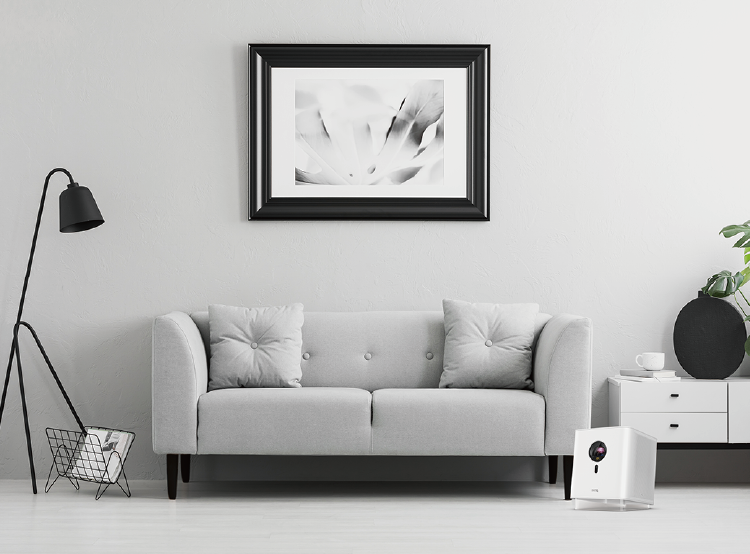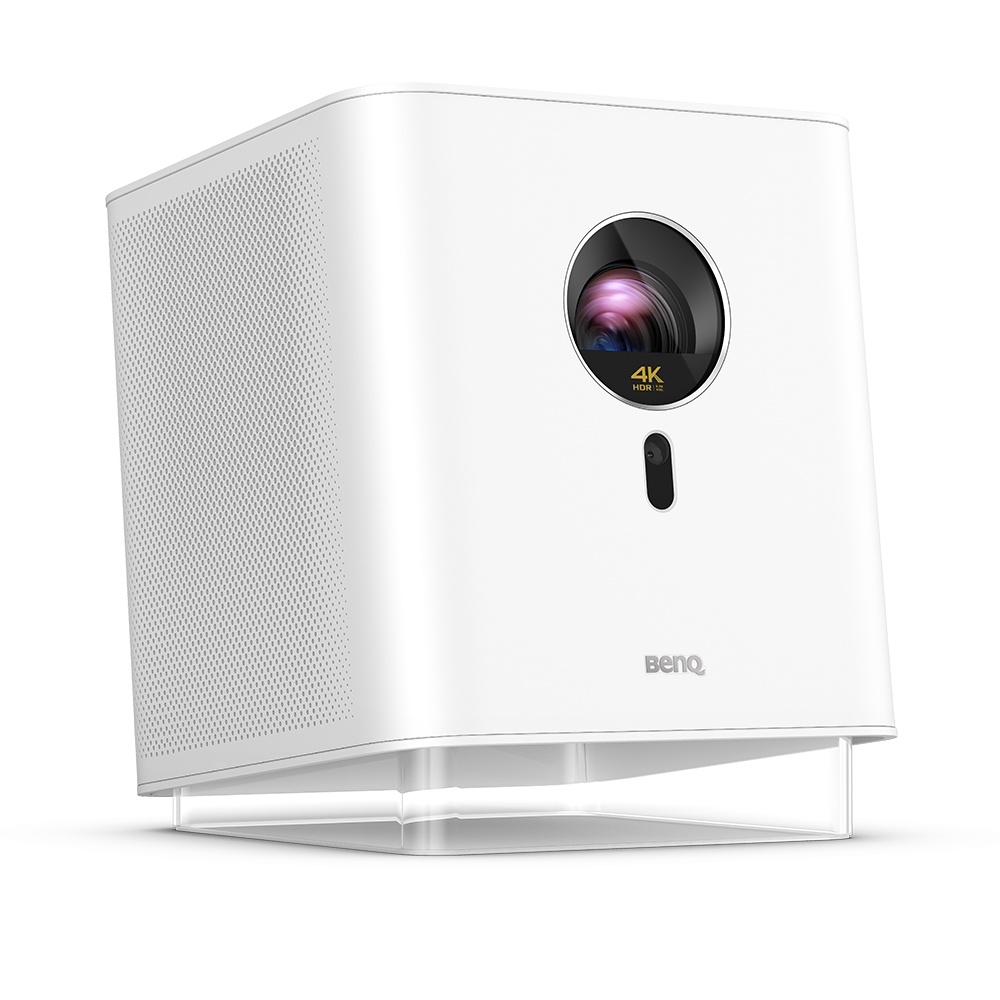 The Worldwide Leader in Projectors
Unleashes 4K LED Image Quality
Winning numerous international awards along with maintaining the world wide top ranking market share for DLP projectors and No.1* in 4K projectors, BenQ now reimagines the 4K LED projector with the GK100 by delivering exceptional picture quality in a minimalist design.
*The market share data source by FutureSource CY 2021 report, the Asia Pacific region includes Australia, Bangladesh, Egypt, India, Indonesia, Israel, Japan, Korea, Maghreb, Malaysia, New Zealand, Pakistan, Philippines, Rest Middle East, Rest of Africa, Rest of CIS, Saudi Arabia, Singapore, South Africa, Thailand, Turkey, UAE and Vietnam.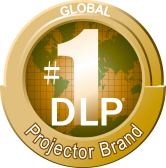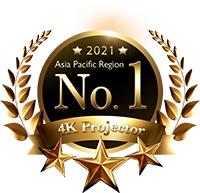 Award Winning Minimalist Design
With an award winning sleek, white, metal case design, the GK100 blends in with the decor and fits in any room so when you turn it on, the only thing you'll notice is the stunning image quality.
It also features intuitive buttons and a night light for style and functionality.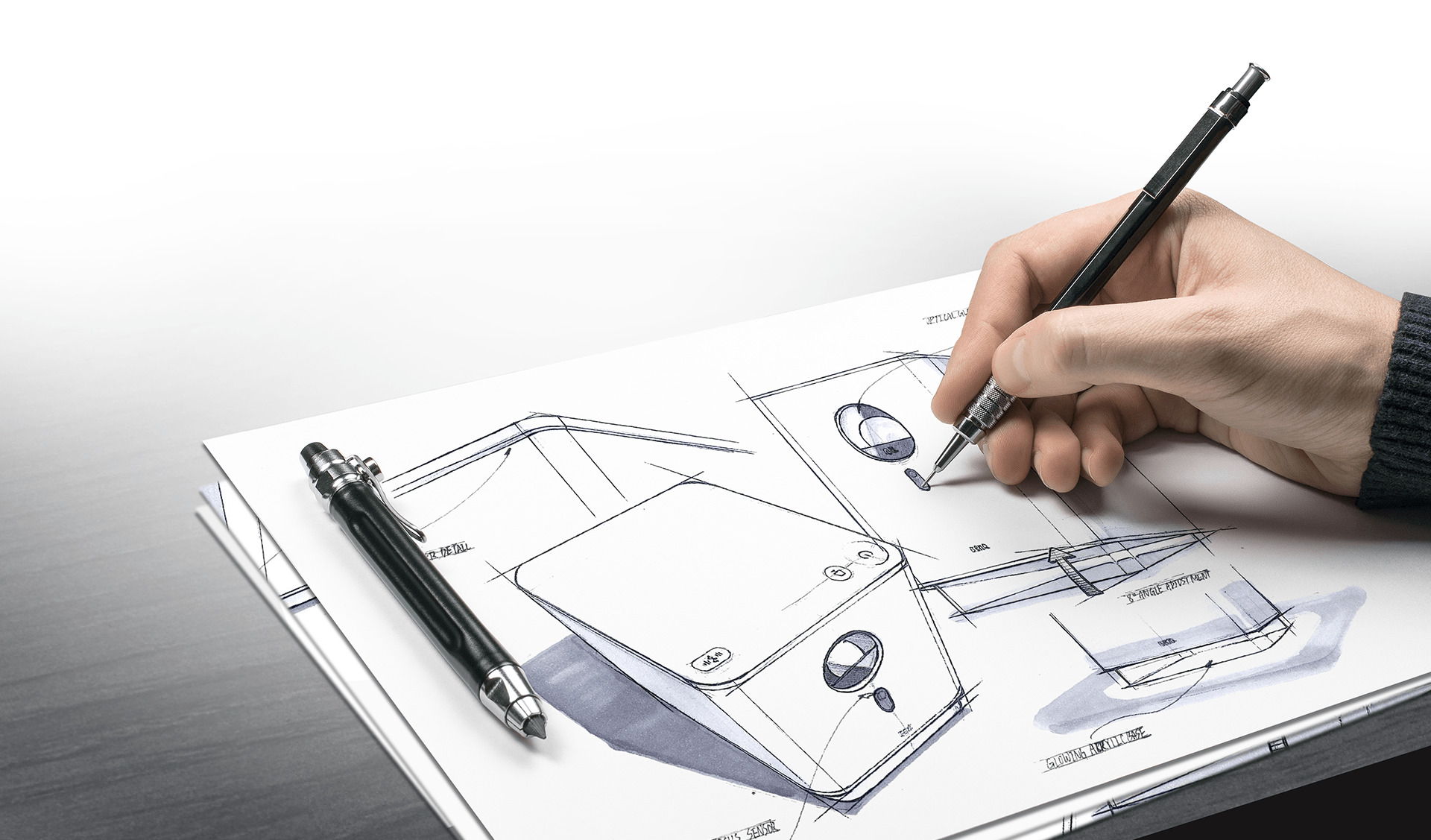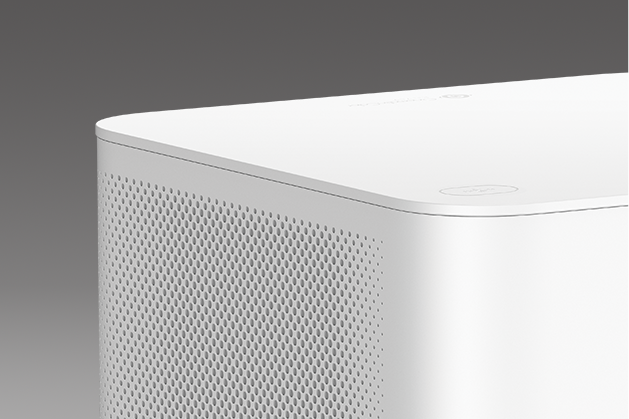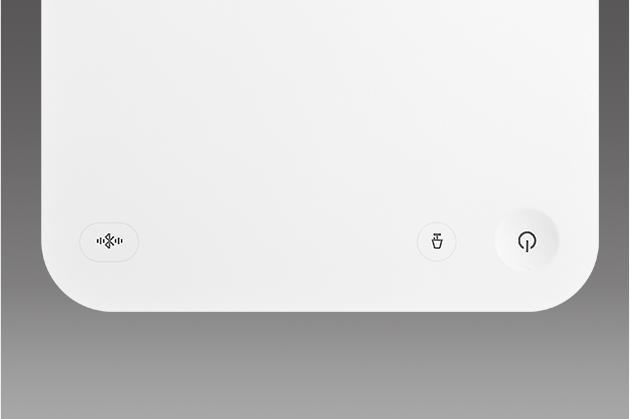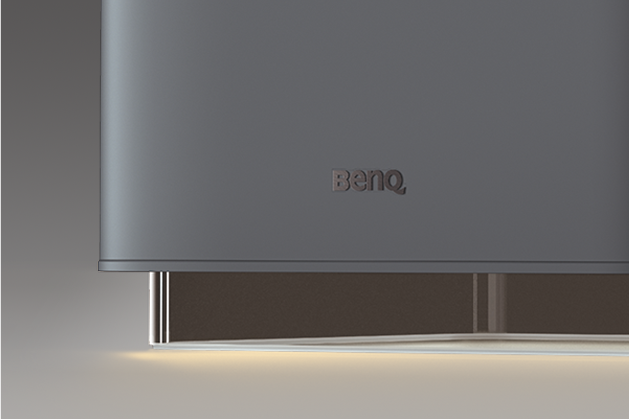 Sleek white metal case                                              Intuitive touch buttons                                                 Night-light
Maximize Your Viewing Experience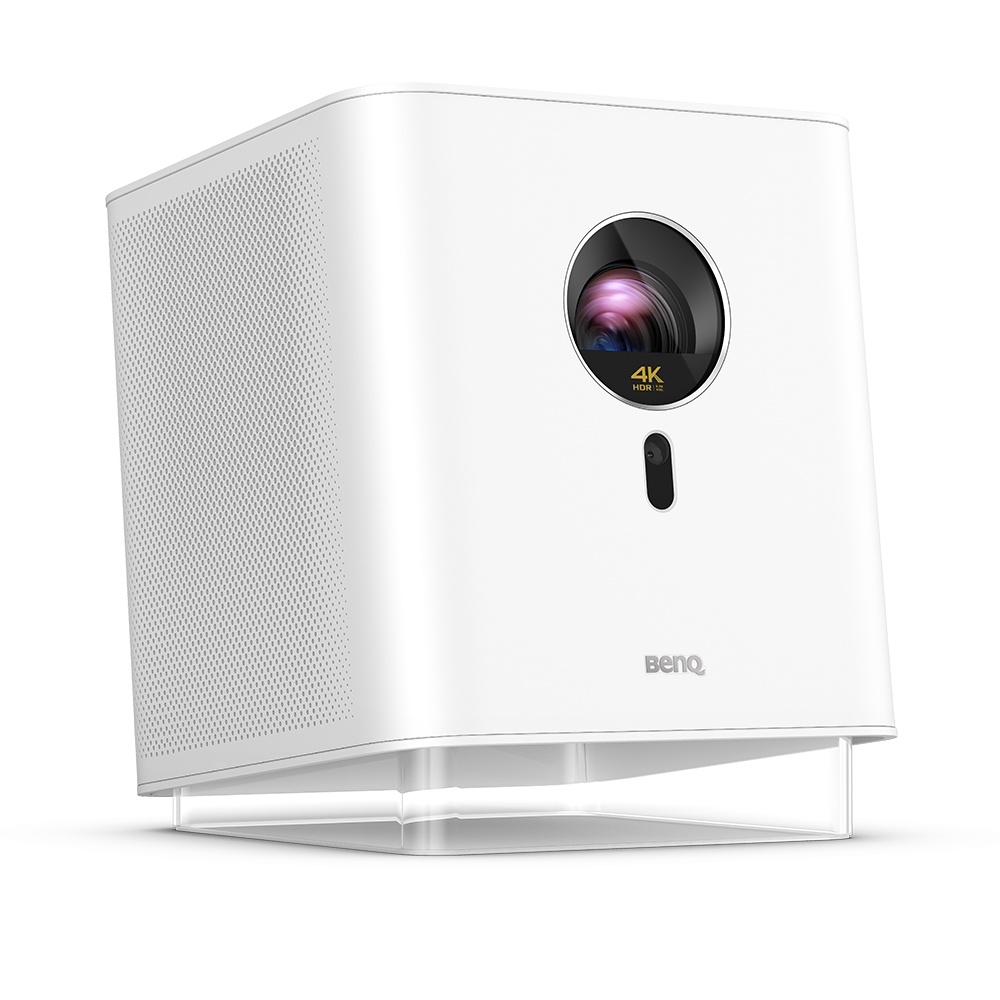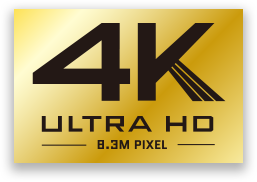 True 4K Resolution
The GK100 delivers true 4K UHD in 3840×2160 resolution, displaying images at
four times the clarity of 1080p FHD with 8.3 million pixels per frame. It also minimizes
blur, so images and video appear crisp and clear.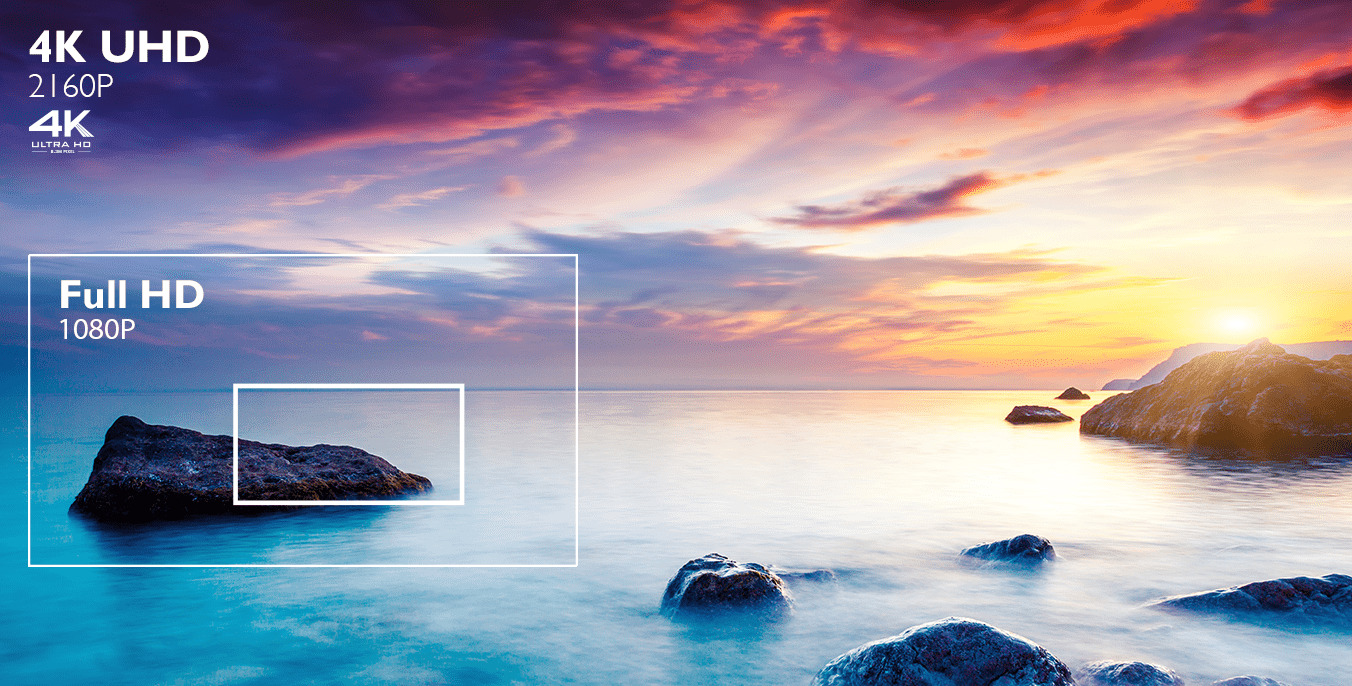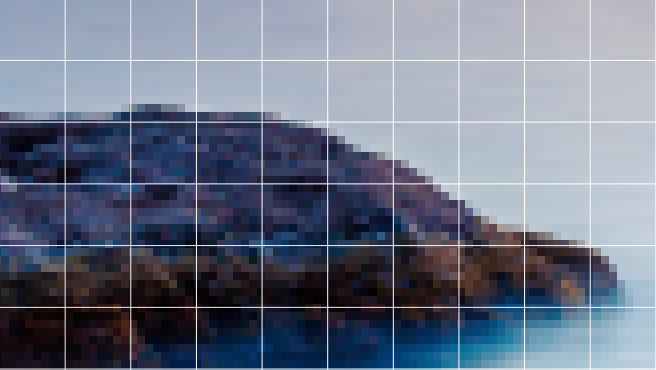 DLP 4K UHD Projector                                                              Non-DLP 4K UHD Projector
Optimized 4K Lens Architecture
The 4K optical system uses the highest quality glass for a superior display. The precision
lens array allows greater light penetration for long-lasting 4K intensity with heart-stopping
color performance, clarity, and sharpness across the entire screen.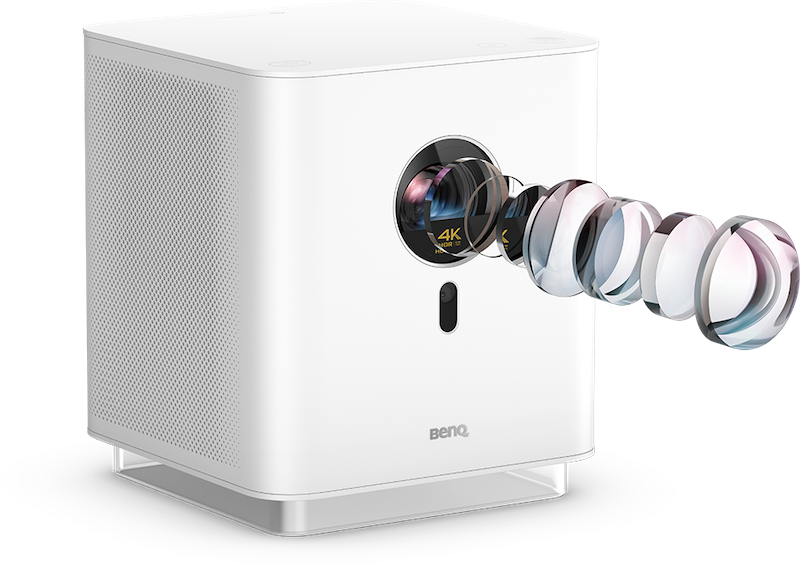 Rich Colors with 98% Rec.709
Colors pop with 98% Rec.709 color gamut, powered by BenQ cinematic color
technology. The GK100 features LED RGBB technology for enhanced color saturation
and long-lasting image quality. In addition, the LED light source lasts 20,000 hours for
years of on-demand entertainment.

HDR10 Delivers Extraordinary Detail
High Dynamic Range (HDR10) enhances the 4K HDR content, projecting a greater contrast
range and brightness, plus richer colors and deeper blacks to bring out every detail in 4K.
Refined Images with Auto Focus
The GK100's auto focus automatically adjusts images in seconds, producing
refined details and ensuring that the projected image is as sharp as possible.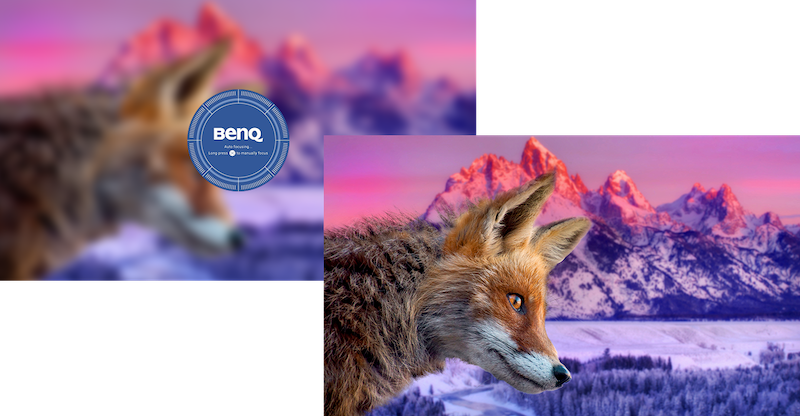 Fits in Any Space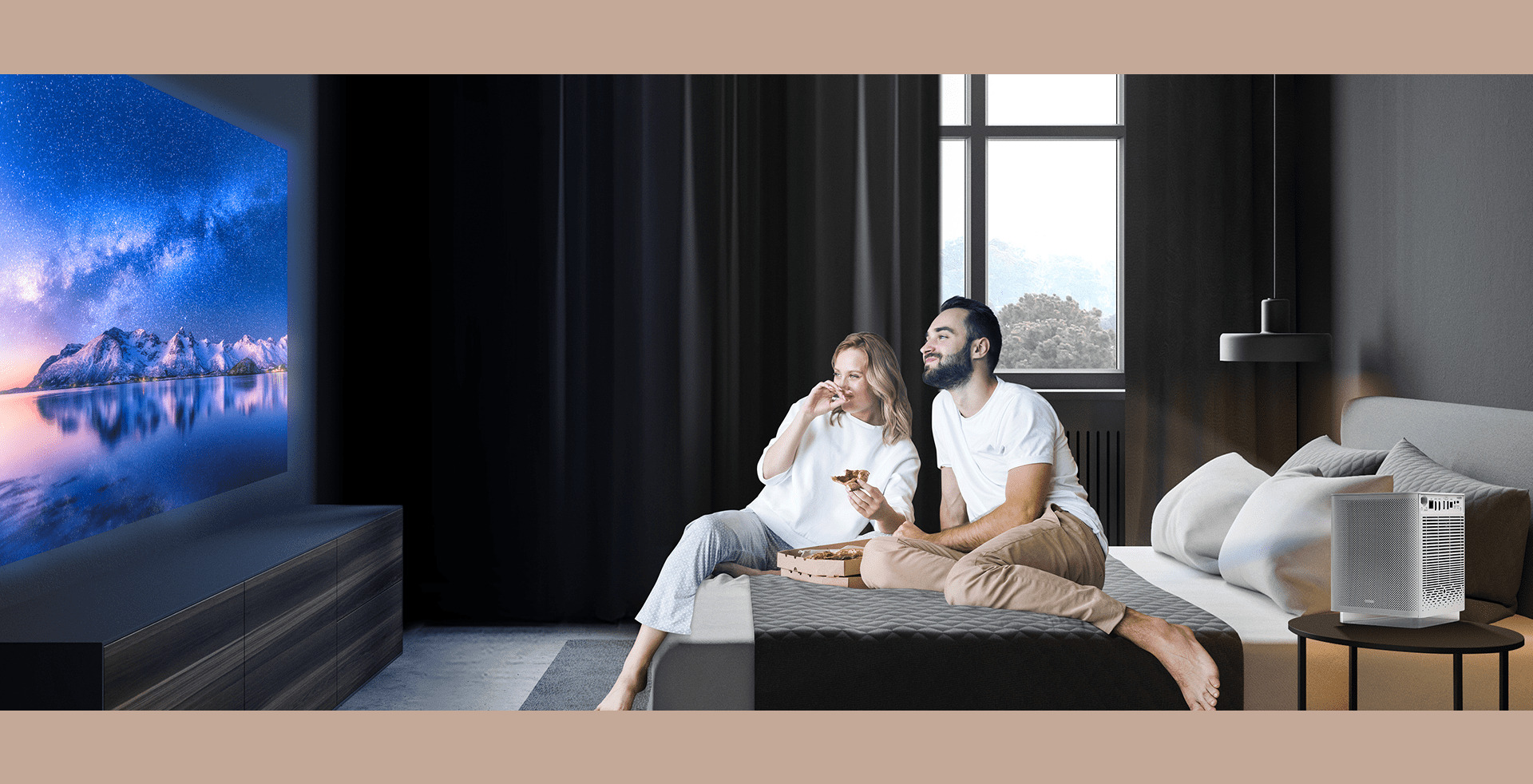 4K UHD Cinematic Experiences Anywhere
Project enormous 4K images larger than 120 inches from just two meters away.
The flexible 8-degree tilting hinge, auto keystone, corner fit and side projection means
the GK100 can project images in their entirety from virtually anywhere in the room,
whether it's cozy or spacious.
Limited Space, Unrestrained Wonders
From a mere two meters away, the GK100 projects enormous 4K images larger than 120 inches.
The flexible 8 degree tilting hinge, auto keystone and side projection means the GK100 fits in any sized room.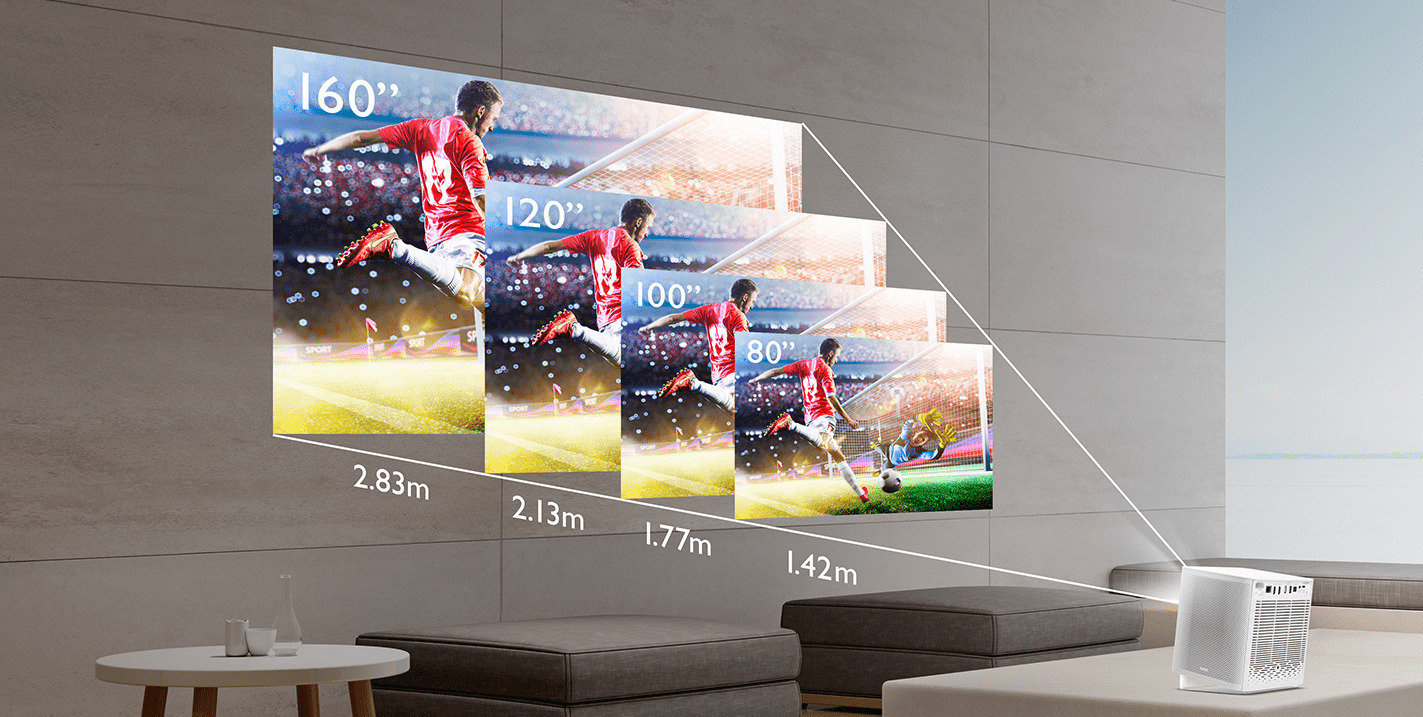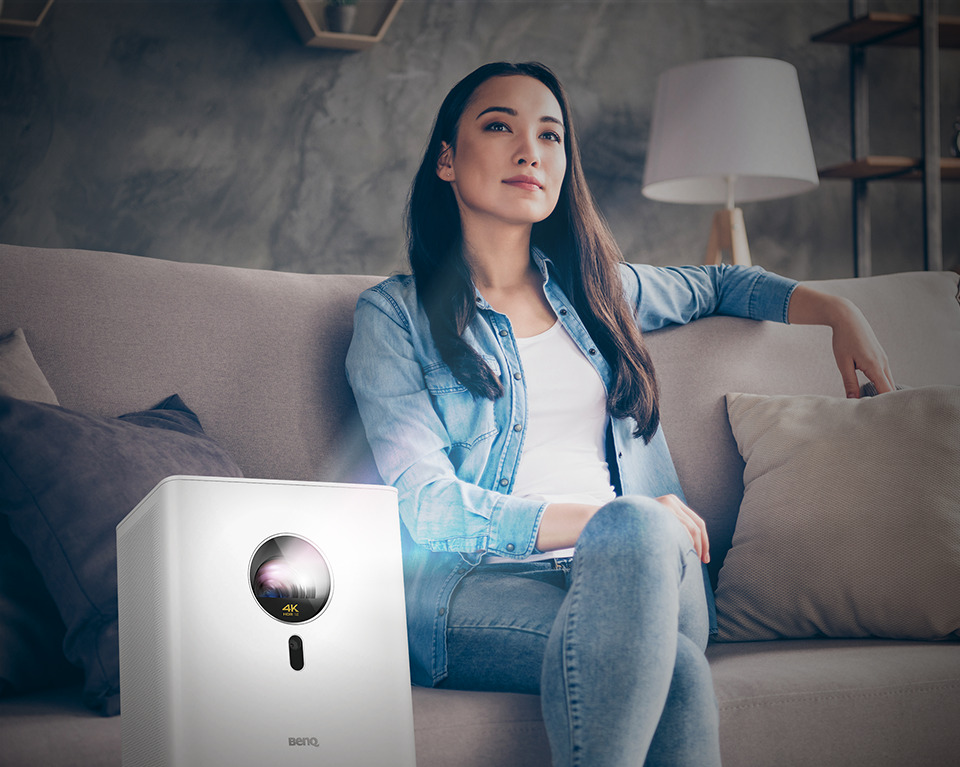 Make Your Entertainment
More Fun
Wireless Cast and Play
Wirelessly project content from your mobile device to share
your mobile images and videos with loved ones.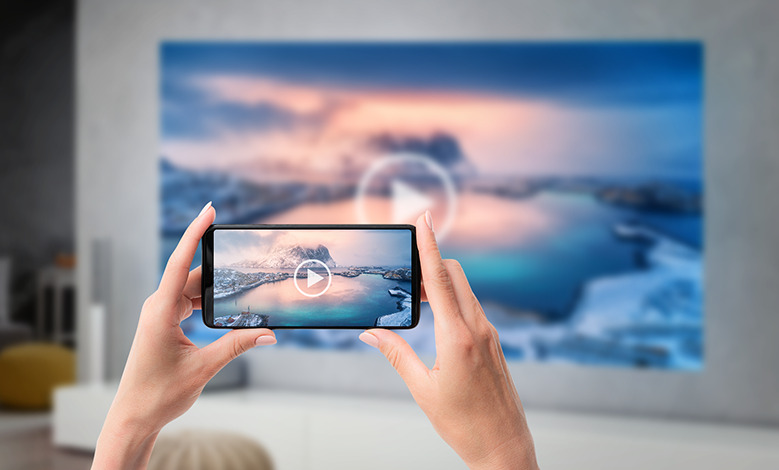 Stream and Project Your
Favorite Content
Stream a huge amount of content and entertainment from the Aptoide TV app market*.
*Apps provided and operated by parties external to BenQ. Service quality and technical support subject to their respective app publishers. Apps shown for reference and demonstration purposes only.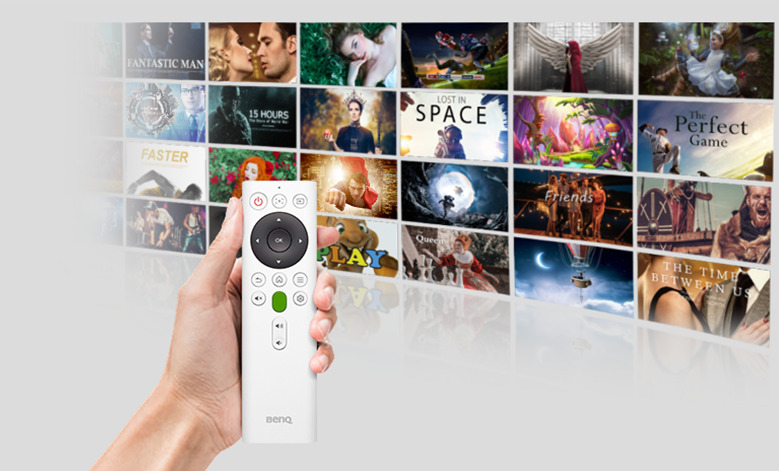 Clear Sound Powered by
treVolo Speakers
Powerful dual 10-watt speakers deliver clear sound with treble, mid-range, and bass balance.
Connect your mobile devices via Bluetooth and play audio from the GK100's Bluetooth speakers with the push of a button.

Multiple Ports Connect
Your Devices
Features LAN, HDMI 2.0, USB-A, USB-C, SPDIF, and AUDIO OUT ports to connect PCs, gaming consoles, mobile devices and more —
making the GK100 your home entertainment hub.

Easy on the Eyes
The GK100 projects indirect light onto the screen, better for your eyes than direct blue light from a TV.

Elevate Your Entertainment with the GK100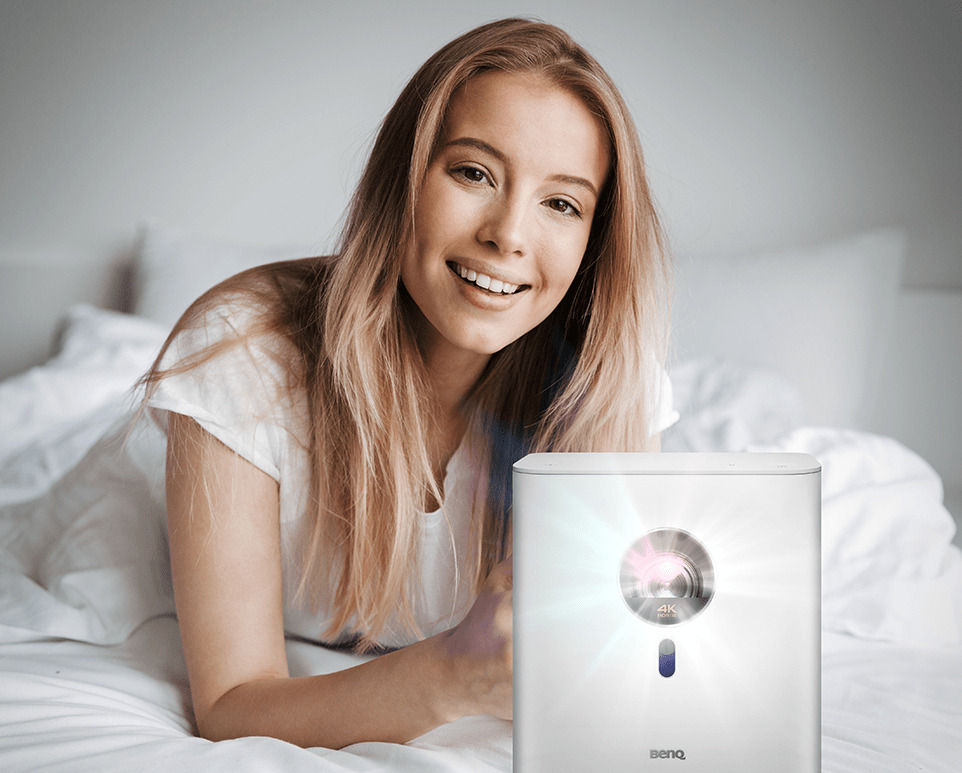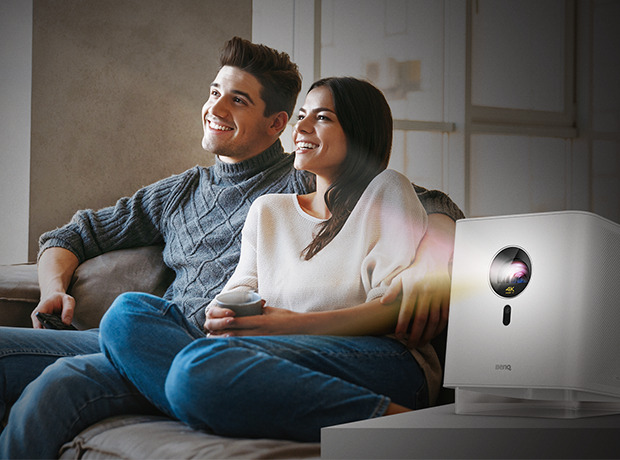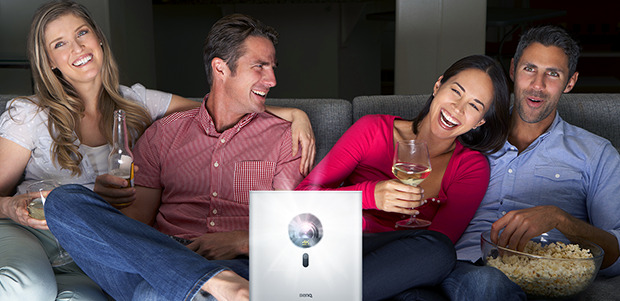 商品保養條款
購買此產品可享2年維修保養服務。顧客須出示購買單據正本,保養期將以單據上的購買日期為準。保養服務並不包括人為/意外的損毀及產品上的損耗品(如燈泡,閃光燈燈管,LED等)。如需要維修服務,請把需維修的產品及發票一拼帶到門市。本公司保留決定保修與否之最後權利。
如顧客所選購之貨品品質不合符生產標準(不包括已於當場測驗之功能,人為損毀及刮花),需於購買後7天內將該貨品及原廠之包裝,如紙箱,盒,說明書,未填寫之保用證及發票,一拼於門市作退換。所有消耗品(濾鏡,清潔劑,燈泡等)不設退換服務。在任何情況下,本公司均不會提供上門檢查,維修,更換服務。所有貨品不能退回現金,本公司保留決定保修/退換與否之最後權利。